Features
---
98mm frame.

Up to 2400mm in height.

Up to 6353mm wide.

2, 3 and 4 pane options.

50mm mullion (vertical profile)

Stainless steel track and wheels for easy maintenance free operation.

Multiple colour and finish options for both the frame and accessories.

A+ energy rating for excellent thermal efficiency, up to 28mm double glazing.

Standard colours include black, white and 7016 grey. Bespoke colours also available.
Sliding Door Handles
---
The Original sliding door is fitted with an aluminium D handle set on backplate for exterior use. The handles are available in a range of colours as shown below enabling you to make the perfect choice of handle to match the other windows and doors within your property.






Original door colour options
---
The Original sliding door is available in a range of standard colours and also an extended range of over 300 colours. Colours are available in matt and metabolic finished giving you total control of the look and finish of your new door. The Original sliding door is available in dual colour allowing you to select either the same colour on both sides of the door or two different colours one colour on the inside and a different colour on the outside of the door.
All doors are powder coated giving you an ultra low maintenance hard wearing door perfect for those with busy lifestyles. All that is required to keep your door looking like new is an occasional wipe down with warm soapy water.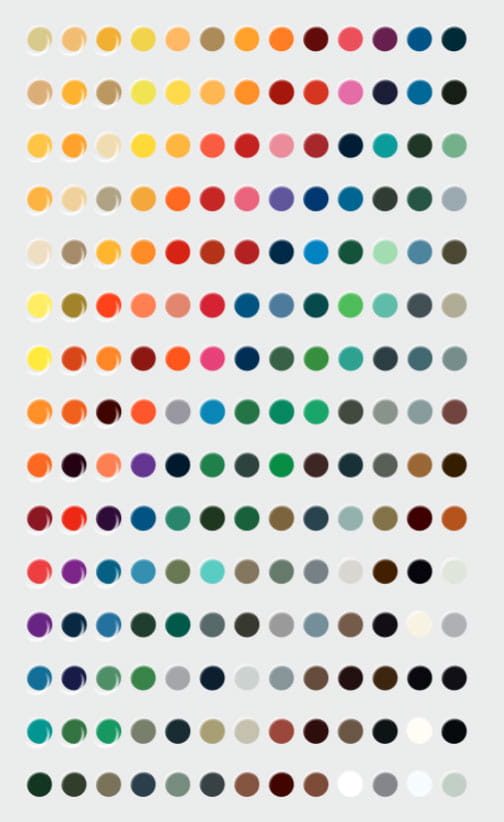 Door Configurations
---
The Original sliding door is available in 2, 3 and 4 panel formats as shown below.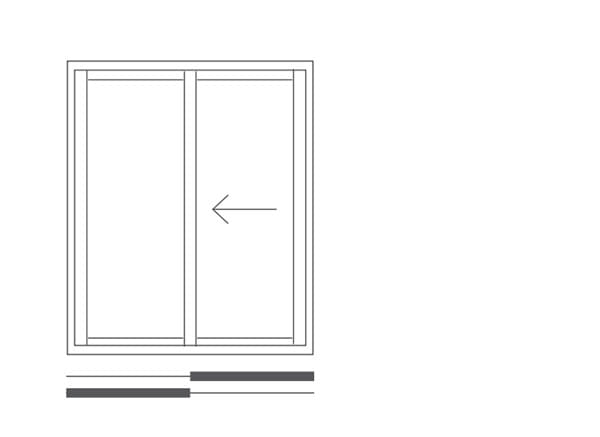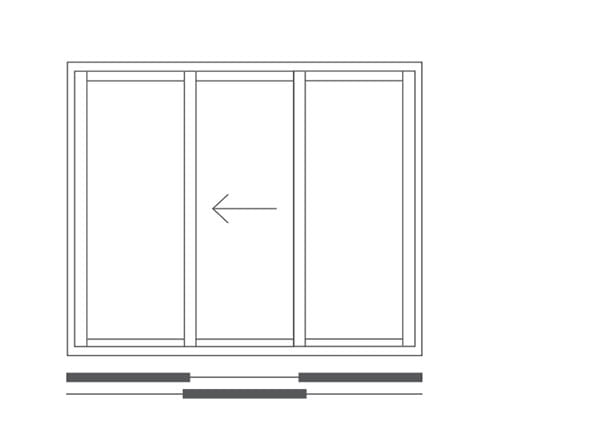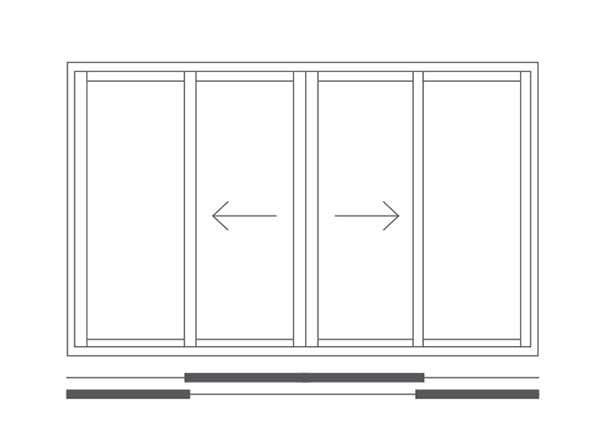 Technical Drawings
---
Fixed Head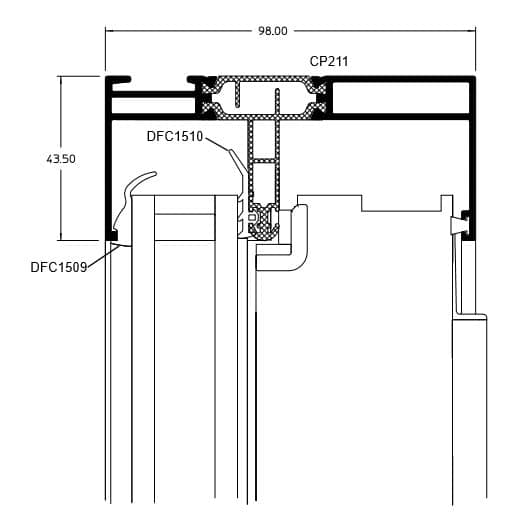 Fixed Cill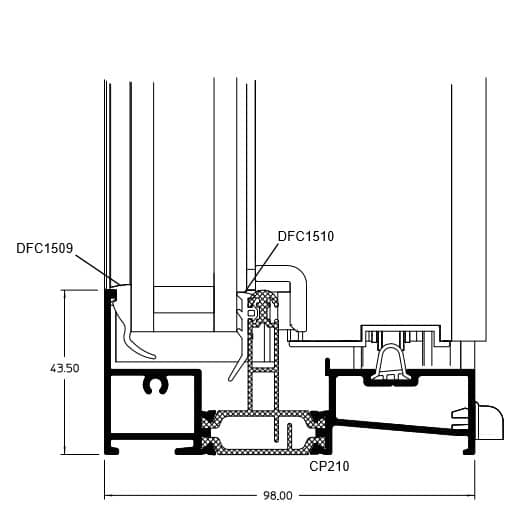 Sliding Head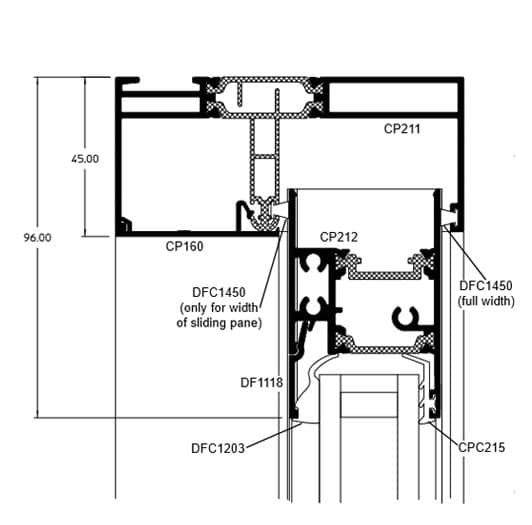 Sliding Cill